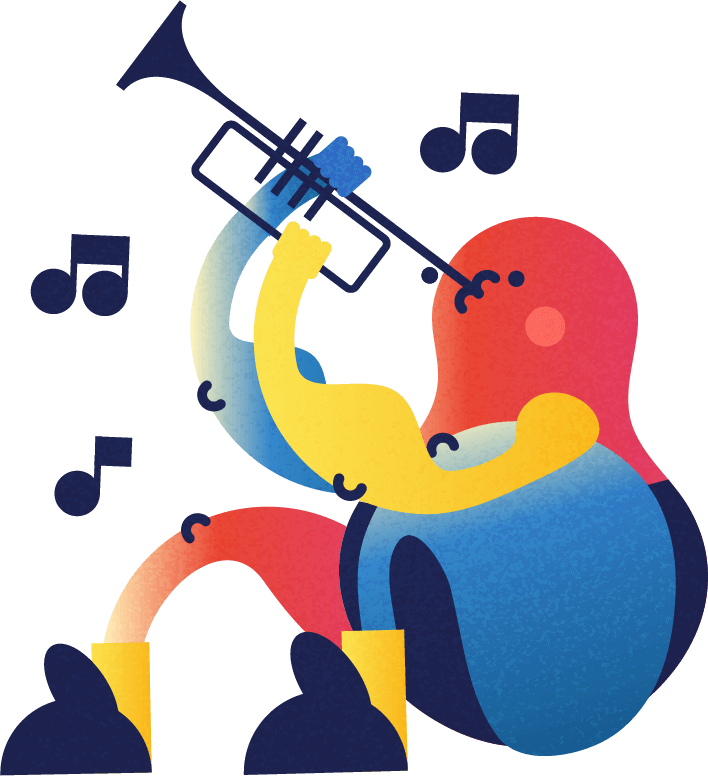 With the 2022 festival cancelled, we are super excited to bring you a series of pop-up activations over the April to July 2022 period.
In the spirit of Coogee Live, all of these pop-ups are completely FREE and fun for the whole community to enjoy!
Cockburn Nyungar moort Beeliar boodja-k kaadadjiny. Koora, yeyi, benang baalap nidja boodja-k kaaradjiny.
Ngalak kaadatj dayin boodja, kep wer malayin. Ngalak kaadatj koora koora wer yeyi ngalang birdiya.
City of Cockburn acknowledges the Nyungar people of Beeliar boodja. Long ago, now and in the future they care for country.
We acknowledge a continuing connection to land, waters and culture and pay our respects to the Elders, past, present and emerging.
Stay
connected
informed
up to date
in the loop
Receive updates on everything Coogee Live!